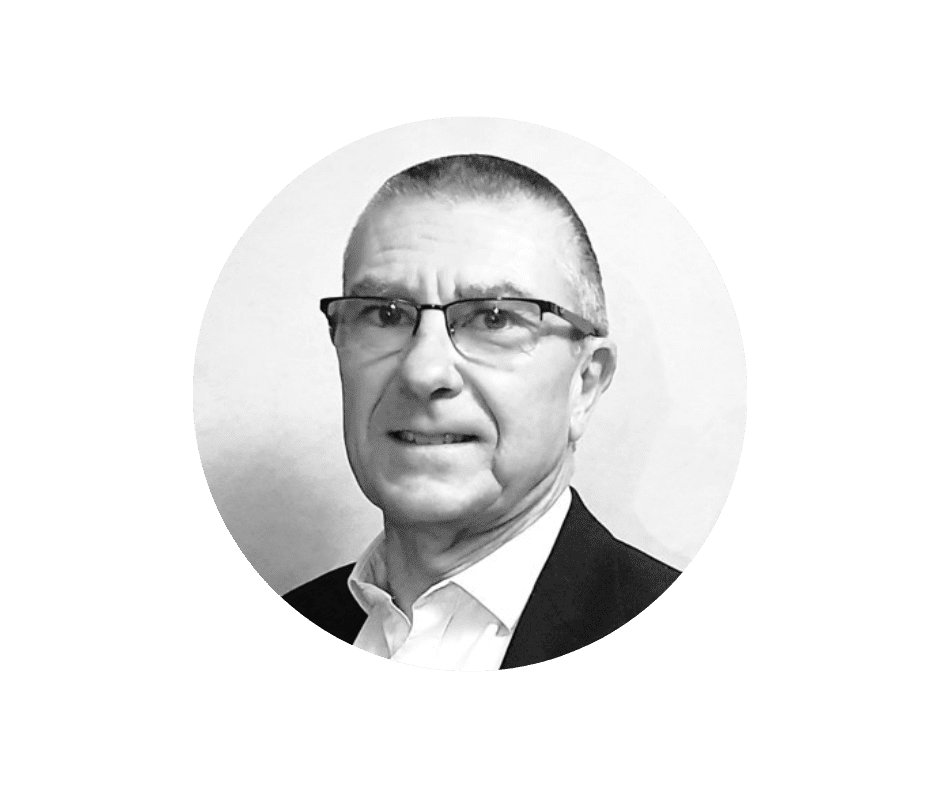 Philip, Managing Director
With many years of experience in the industry, mainly in the world of packaging, Philippe knows perfectly the specificities of each material and manufacturing process. From his first experience in catering (food/restaurant business), he has retained a deep sense of service and the constant search for customer satisfaction. Passionate about sport and challenges, the mountains are his playground. Philippe likes to recharge his batteries and above all be attentive to his main lesson: humility.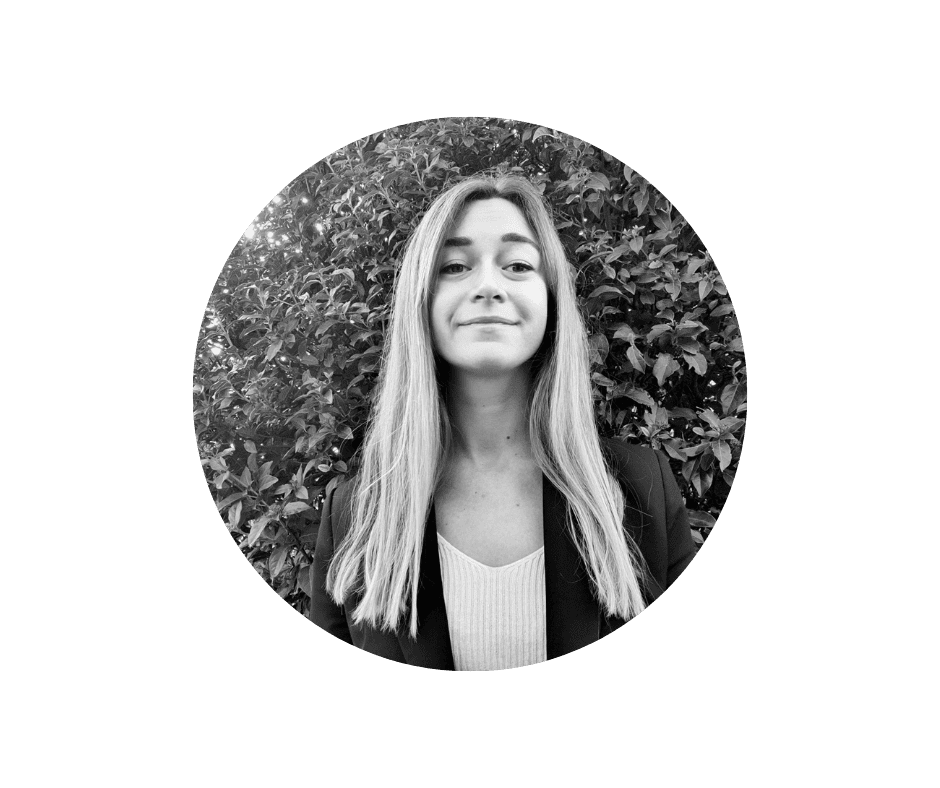 Coming from a background in International Trade, Pauline wishes above all to contribute to the improvement of our environment by offering you more sustainable sourcing solutions. Her passion for the great outdoors has led to live in Portugal, then in Chile. After an experience as Sales Manager in the North of France, Pauline joined the company and returned to live in Vendée where she likes to swim and walk along the coast.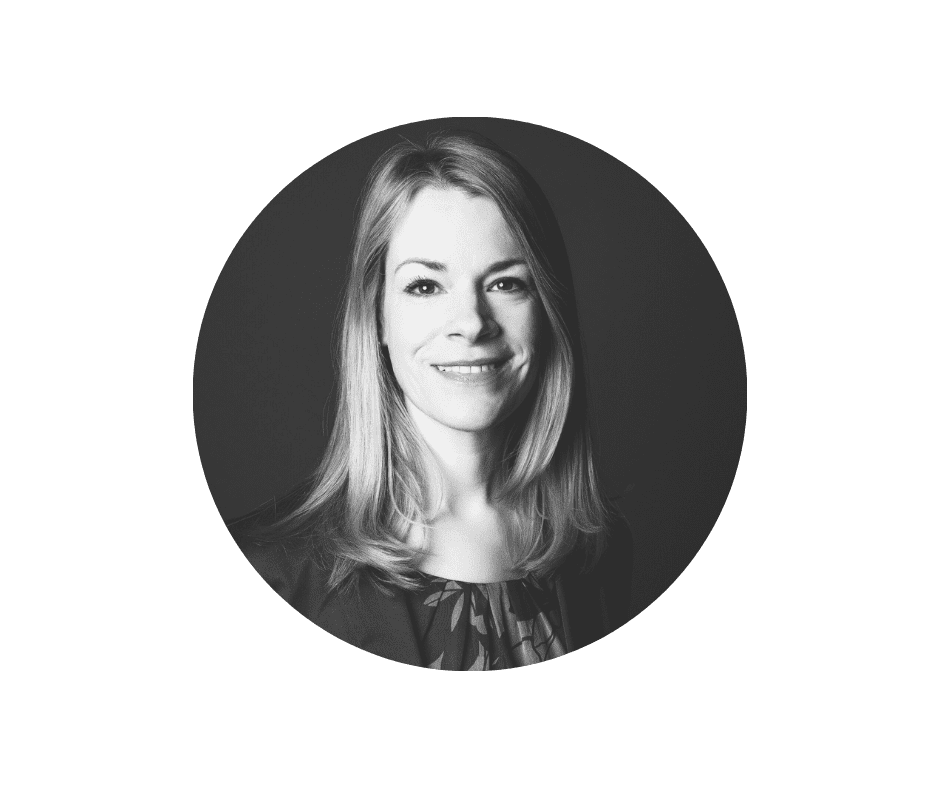 Birgit, Sales Manager (Germanic countries)
Birgit is a graduate in International Management. Born in Germany, she moved to Vietnam and then China to take advantage of the dynamism of Asia. Birgit particularly appreciates working in a multicultural
company. Passionate about travel and outdoor activities, her favorite activity is to survey the mountainous areas for several days. A true adventurer!
Amélie, Communications Officer
Amelie is the latest to join the team. Her career as an administrative assistant led her to convert to digital marketing. Driven by her creativity and the desire to experience a world that is more respectful of the planet, she likes to share new eco-friendly solutions. Amélie is passionate about alternative travel and spends hours photographing nature and animals. After traveling to various countries such as New Zealand and Sri Lanka, she dreams to meet the peoples of the world.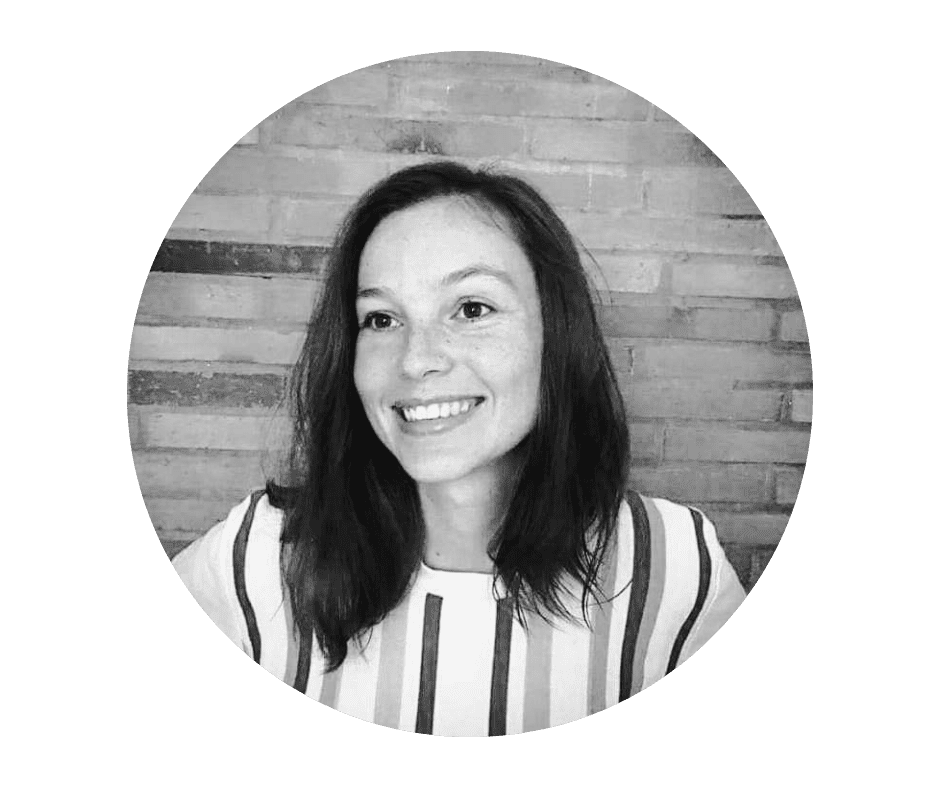 Astrid, Sales and Logistics Coordinator
Trained as a textile engineer, Astrid is in charge of order planning and sales follow-up. Attentive, she establishes a relationship of trust and ensures that her clients are fully satisfied. Driven by her desire to work abroad, she joined the company in 2017 and settled in the economic capital of Vietnam. Since then, Astrid takes advantage of her days off to explore the city on foot or by bike. A passionate cellist, her next challenge is to improve.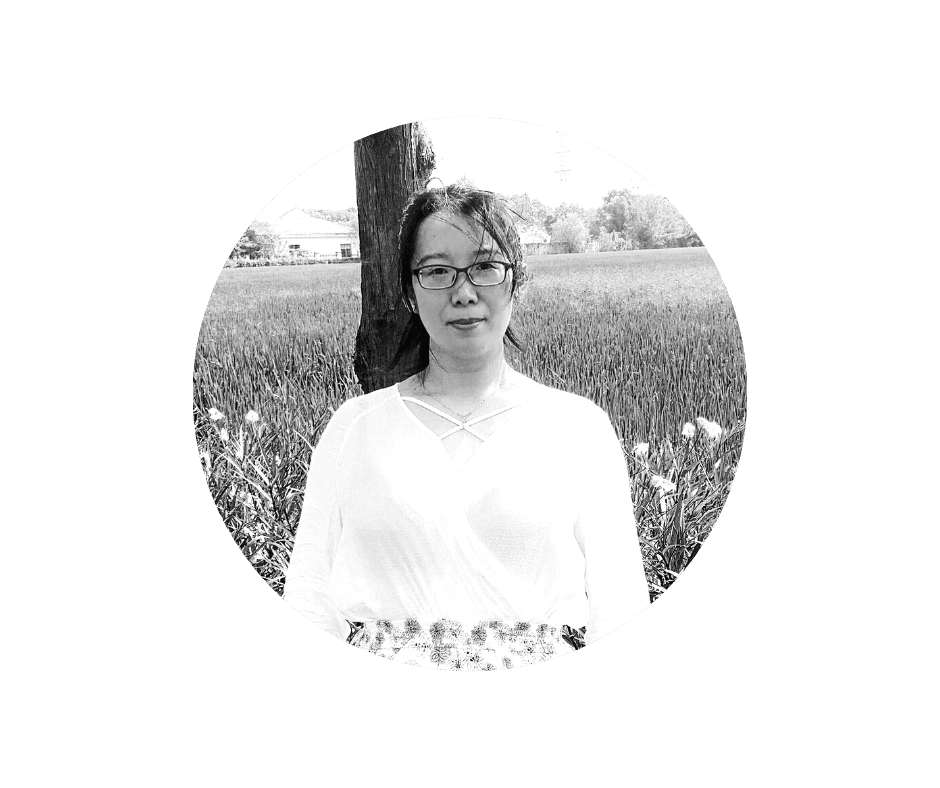 Dinah joined the company in 2007. Persevering, she is in charge of finding the best factories for your eco-friendly products. She also ensures that deadlines are met, in permanent collaboration with suppliers. Dinah is never out of good ideas to occupy her weekends. Surrounded by her family and friends, her days off are well paced. His favorite activities: climbing, traveling or even cooking.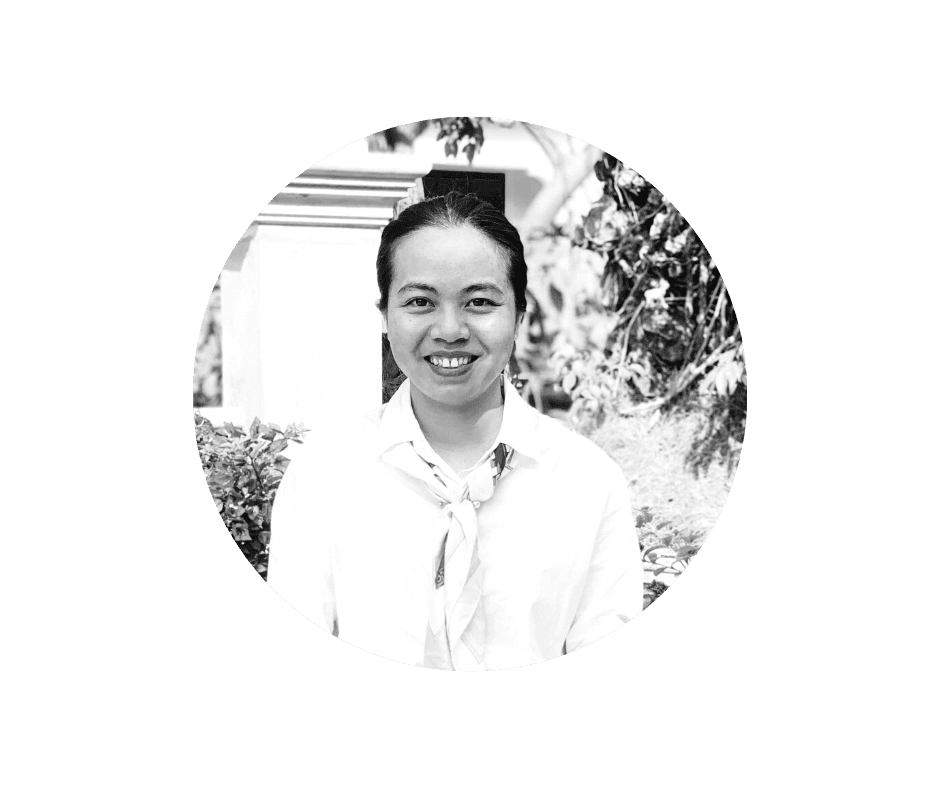 Of a natural optimist, Lien is a great worker. She needs to be always active and considers her professional activity as a source of happiness. Based in Vietnam, it liaises with the factories in its region in order to guarantee our customers quality products at competitive prices. Lien mainly enjoys traveling with family. She aspires to enjoy the simple moments in life, just like the outings she organizes with her friends.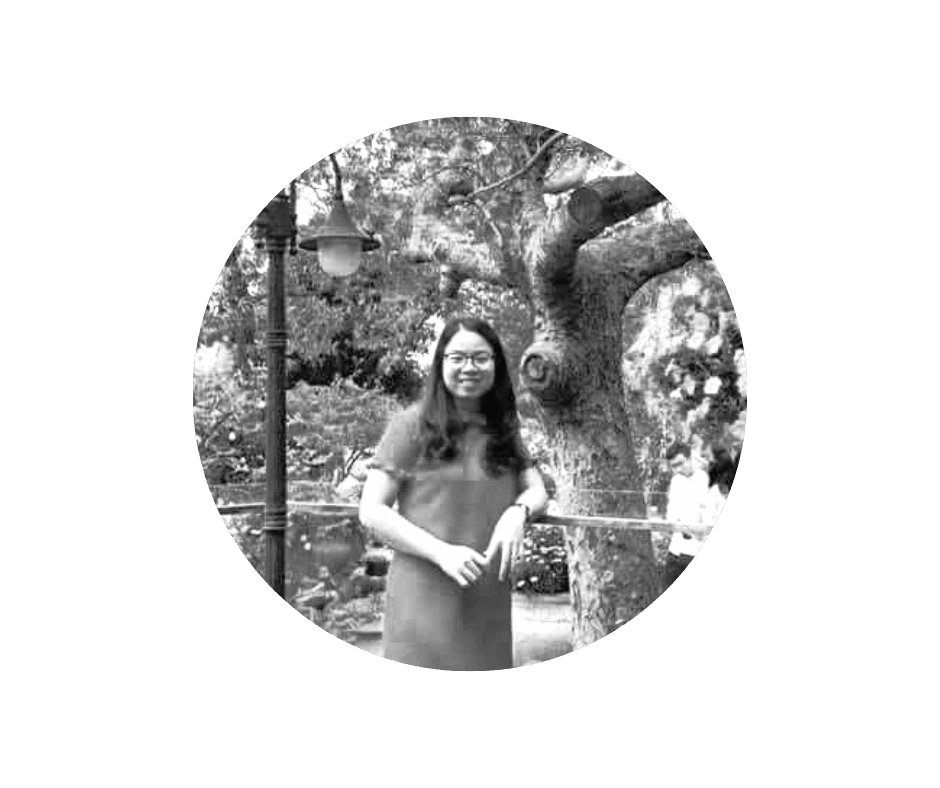 "Hard work beats talent when talent doesn't work hard" is Mai's favorite quote. Hard work is the best way to succeed in life. As a trustworthy person, she takes the support of our clients to heart. Mai also enjoys traveling and writing. Her blog allows her to share with her community the daily moments that seem most important to her.