custom made and eco-friendly bags to promote your brand
The ideal solution for long-lasting, stylish personalised bags
Discover our eco-friendly cotton, jute, RPET, Kraft and PLA bags that can be customised for your company.
At Wasteless Group, we are experts in the bespoke manufacture of reusable bags. We understand the importance of finding the perfect solution to represent your brand while respecting the environment.
Whatever your requirement, we oversee every stage of the process, from design to production, quality control and transportation. We work with partner factories in Europe and Asia to offer you the best sourcing solution.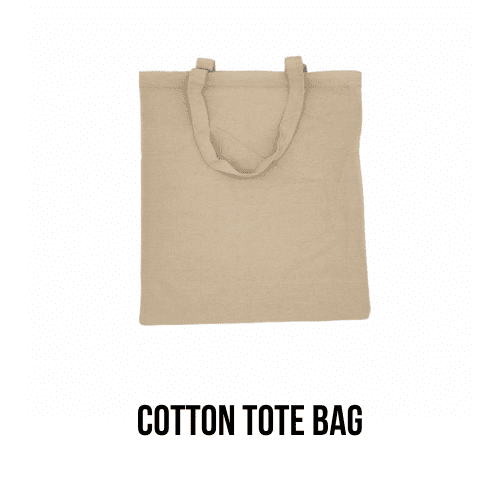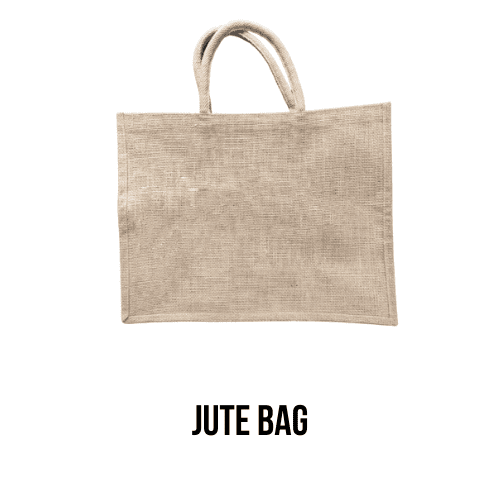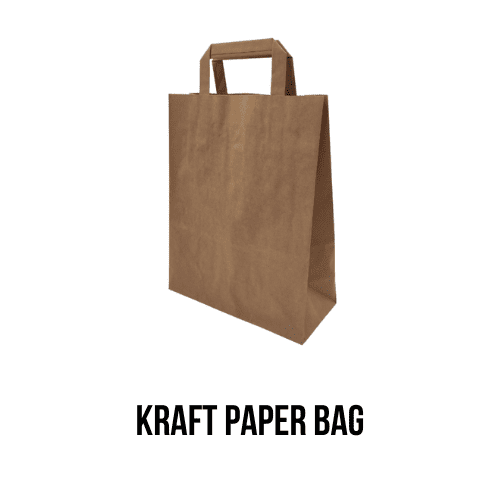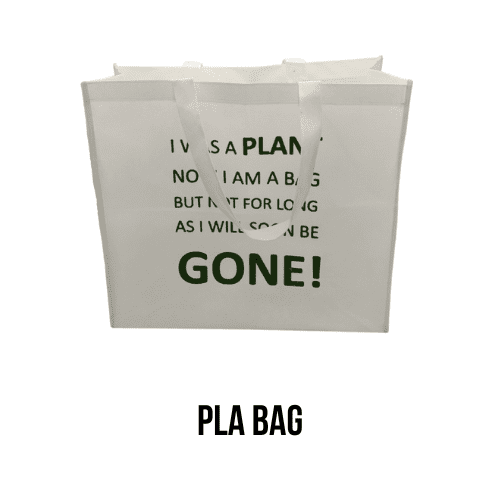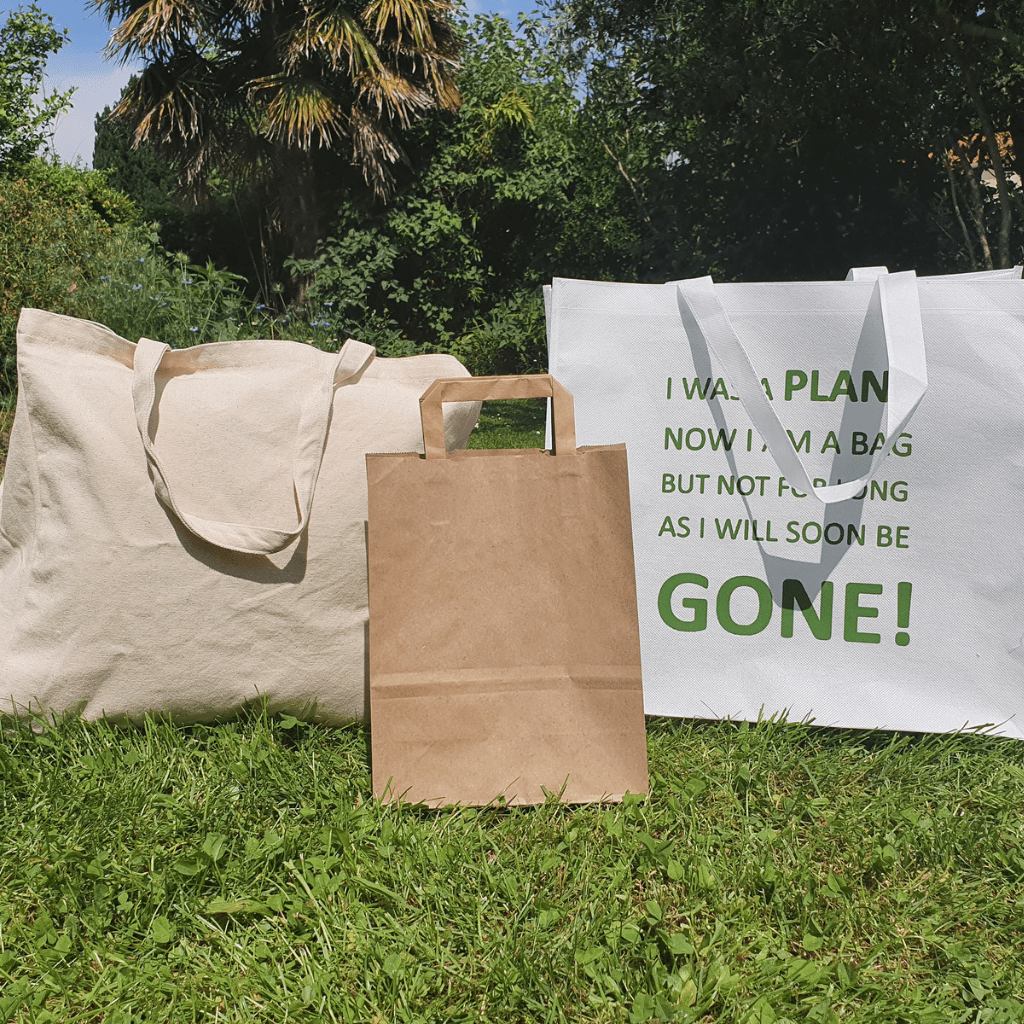 The advantages of our custom made bags
Durability and respect for the environment: Made from natural and renewable materials, our bags are recyclable, biodegradable or compostable. By choosing our bags, you reduce your company's ecological footprint.
Brand visibility: Our customised bags offer an ideal platform for promoting your logo and message to a wide audience. Increase your visibility with unique and attractive bags.
Superior quality: We ensure that each bag is manufactured to the highest quality standards. Solid materials and reinforced seams guarantee a long life. You offer added value to your customers.
Varied personalisation options: Choose from a wide range of colours, sizes and styles to create bags that reflect your corporate identity. Add your logo, designs or personalised message for powerful communication.
Eco-labels and certifications
Satisfied customers place their trust in us
"Wasteless Group's tailor-made bags have been a real asset to our brand. Not only are they eco-friendly, but they have also increased our visibility at our events. We would highly recommend their services!"
Would you like to opt for high-quality and eco-friendly bags?