Your partner for eco-friendly packaging and bag solutions
At Wasteless Group, we are proud to offer you a wide range of eco-friendly food packaging solutions and environmentally friendly bags. With more than 15 years' experience, we are committed to providing high quality products while minimising the impact on the planet.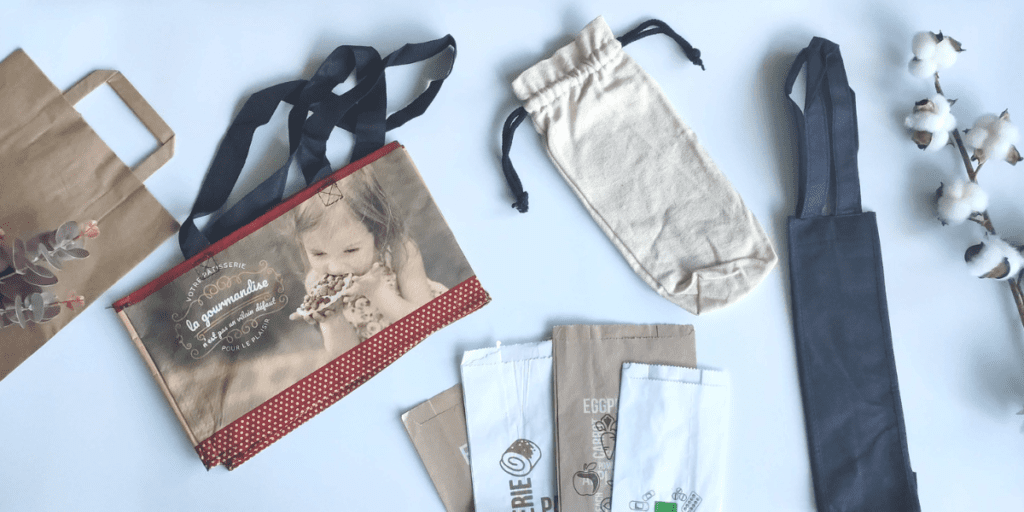 Eco-friendly solutions for your business: custom made, delivered with excellence
Our eco-friendly packagings are tailor-made to meet your specific needs and manufactured to the highest standards of sustainability. With a controlled supply chain and expert teams in Europe and Asia, we guarantee fast lead times and competitive prices.
Find out how our eco-friendly packaging solutions can benefit your business:
Reduce your ecological footprint with our eco-friendly food packaging solutions.
A controlled supply chain for high-quality and eco-friendly products. From conception to delivery.
A team of experts in Europe and Asia dedicated to custom design, at the best cost and time, to meet your specific needs.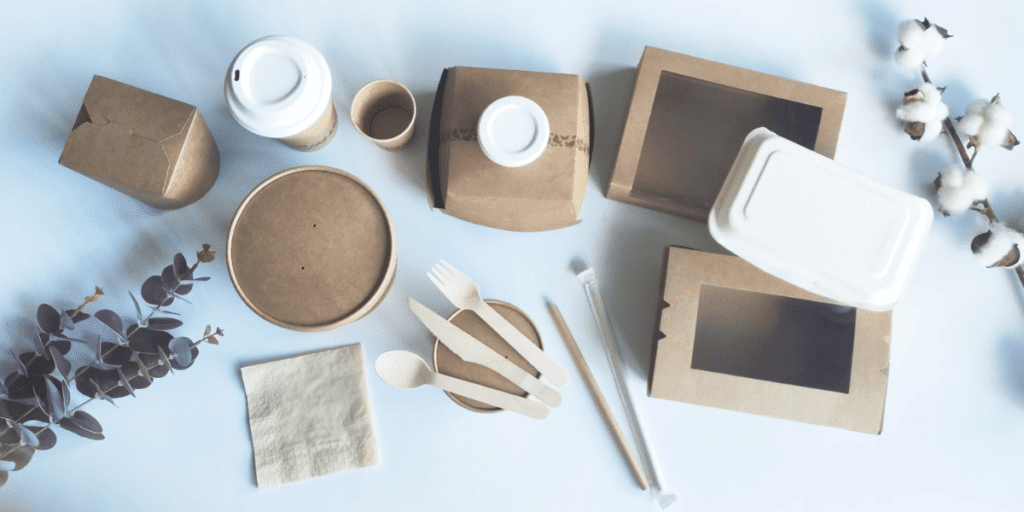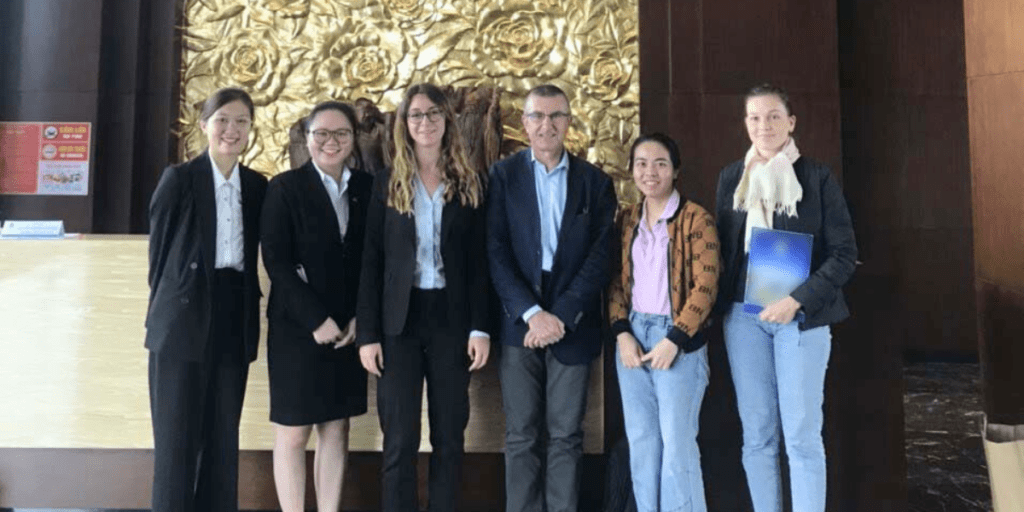 meet the wasteless group team
A committed team : Our passionate team is ready to help you implement responsible sourcing solutions.
Thought Leadership: Find out how our experts work to select the best suppliers.
Customised Solutions: Every business is unique. That's why we are committed to understanding your specific needs.
The blog of eco-friendly packaging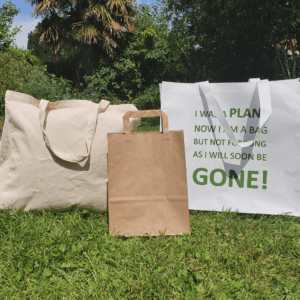 In a context where the environmental impact of products is increasingly scrutinized, the choice of material used in their manufacturing is a major concern.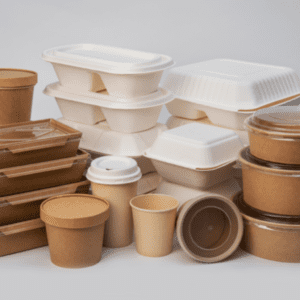 In a world where environmental awareness is increasingly important, bio-based materials have become an interesting alternative to traditional plastic.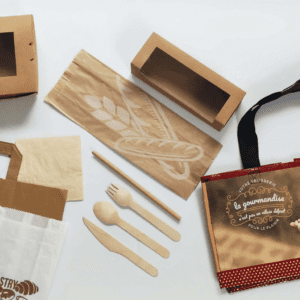 Customized bags and food packaging offer a tailor-made solution for businesses looking to combine convenience, sustainability, and brand enhancement.