Your manufacturer and importer of eco-friendly bags, food packaging, textiles and goodies (Europe and Asia)
We have been supporting our international customers for more than 15 years in their supply of eco-friendly products.
Thanks to our presence in Asia and Europe, we control the entire supply chain (from manufacturing to delivery of your goods).
Our teams are also experts in the fields of Industry and Textile. We put our expertise at your service to design your custom-made products at the best possible cost!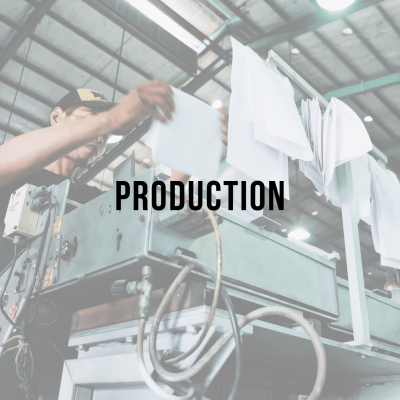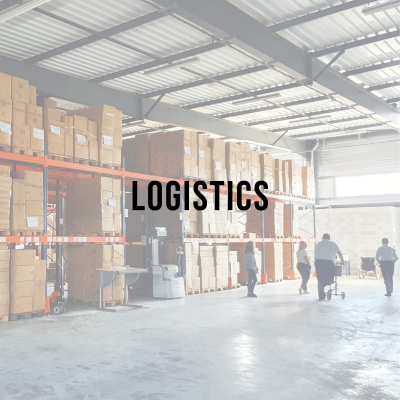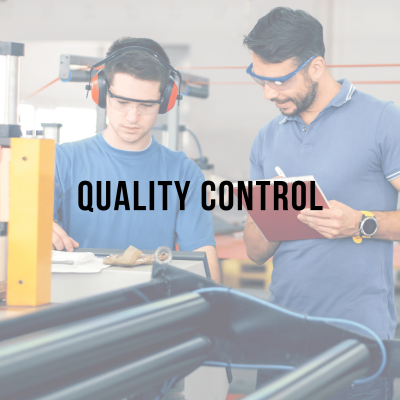 "We guarantee you the best time, price and quality to bring you the greatest serenity throughout the industrial and logistical process. A turnkey service."

Support from design to delivery
Our experts support you in all phases of product development: advice, design, manufacturing, quality control, logistics, delivery
Local or international supply
We favor local supplies whenever possible

Respect for Man and the Environment
We guarantee compliance with CSR standards throughout manufacturing

Our teams are present in Europe and Asia to meet your needs and ensure the best quality
Our teams develop products adapted to your needs in order to guarantee you a functional and relevant solution for your activity.
Selection of the best supplier for your product
Europe and Asia
Qualification and price
Comparison of suppliers
Negotiations with suppliers
Supply of samples
Realization of prototypes
Performing quality checks
Visit by our own teams
Launch and in-process controls
Load verification
Provision of the quality report
Supervision of operations and logistics
Negotiation of prices and terms of payment
Follow-up of production deadlines
Organization of transport to your premises
Customs' formalities
Possibility of finishing (printing, embroidery, etc.) in France
Multi-site storage and delivery service
Thanks to our partner DC Pack based in Besançon, we have a stock of bags and food packaging that can be customized to your image in France.
All our products are bio-based (of plant origin) or made from recycled material. They are also recyclable or biodegradable.