Personalized eco-friendly merchandising items for responsible promotion
Personalized merchandising items that have a positive impact on your brand and the planet
Discover our full range of personalised eco-friendly merchandising items designed to meet your promotional needs while protecting the environment.
We recognise that every business has different promotional needs and we are committed to working closely with you to create products that reflect your values.
Our experts put their know-how at your disposal to help you create unique goodies that meet your needs. We can suggest materials such as cork, bamboo or recycled cardboard.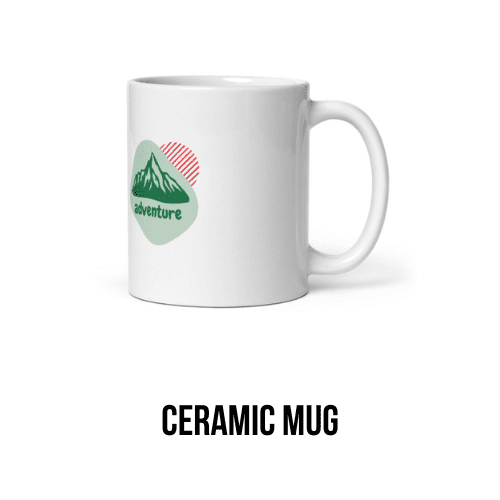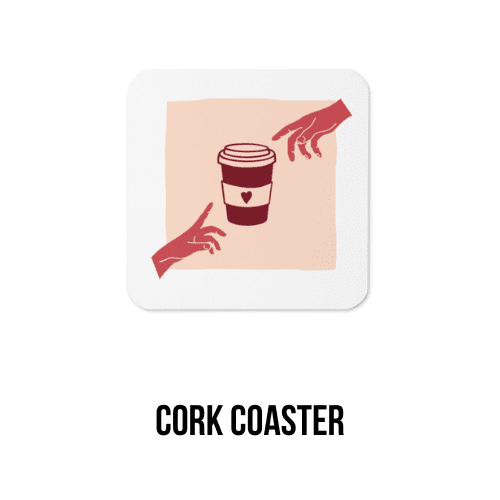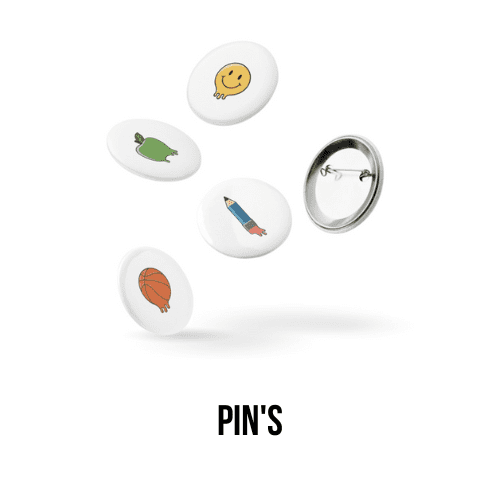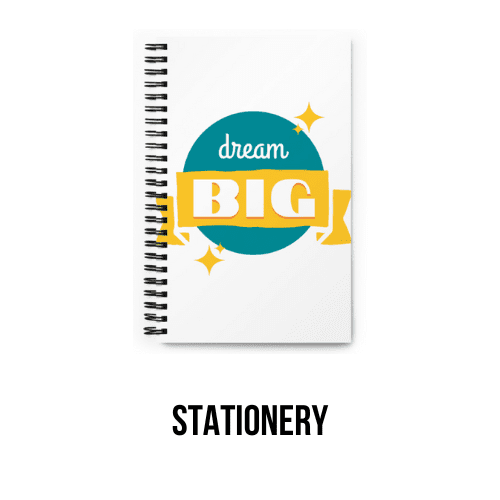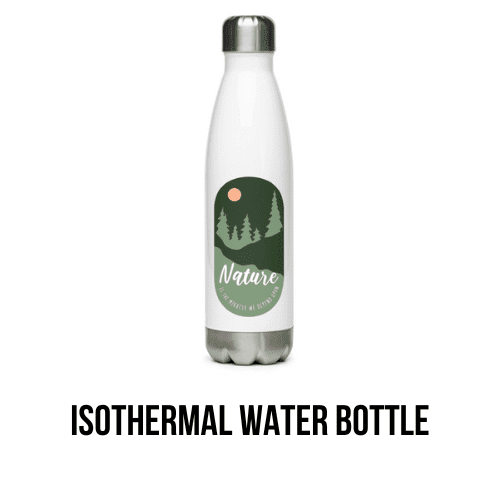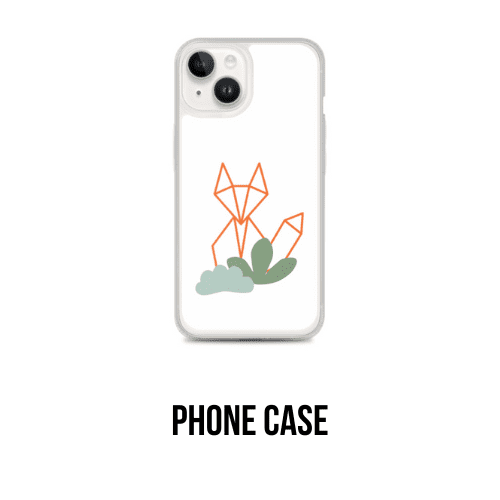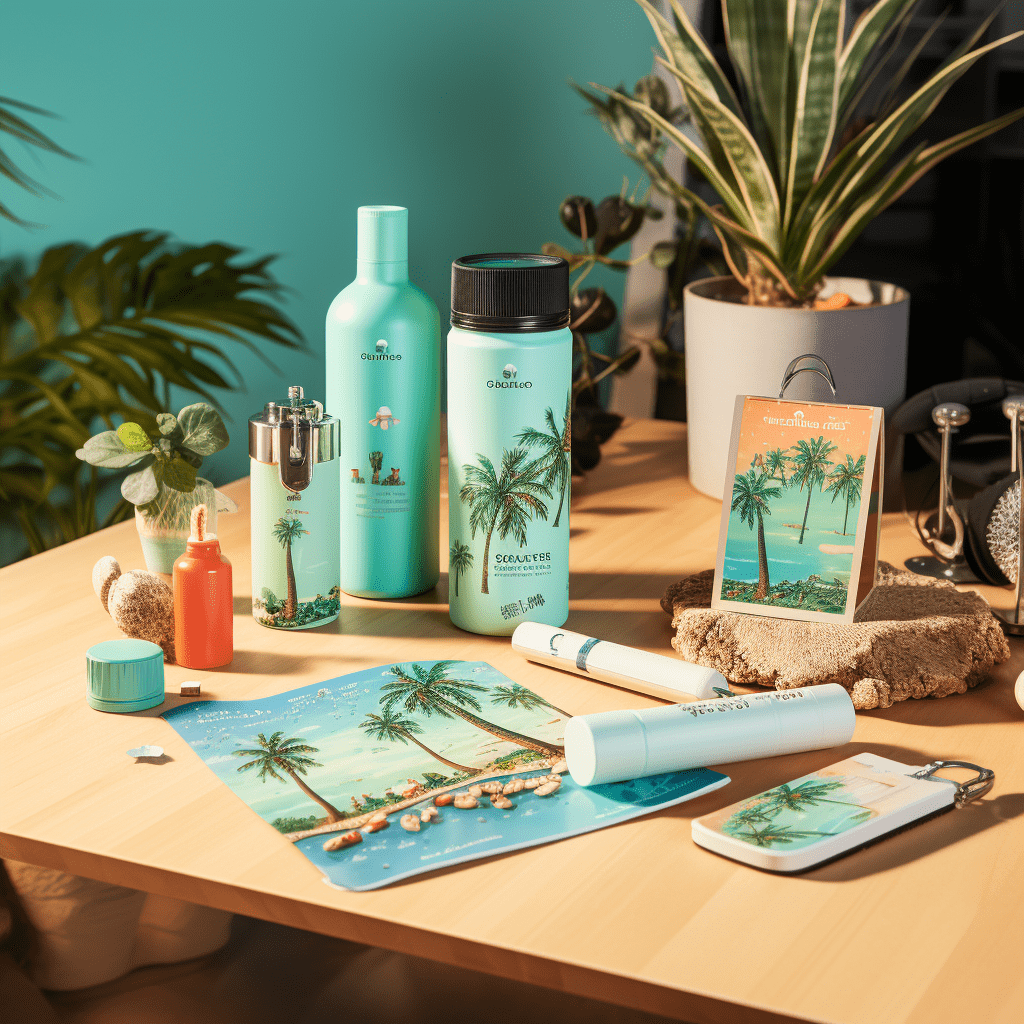 THE ADVANTAGES OF OUR ECO-FRIENDLY merchandising items
Sustainability and environmental responsibility: Every product we offer is carefully designed to combine quality, practicality and respect for the environment. By choosing our merchandising items, you show your commitment to a more sustainable future while promoting your company.
Expertise and customisation: Whether it's for corporate events, trade shows or business gifts, we do our utmost to offer you products that will set you apart.
Ecological materials: The sustainable materials chosen offer not only an eco-friendly alternative, but also superior quality. You can be sure that the goodies you offer your customers or employees are eco-responsible.
Eco-labels and certifications
Satisfied customers place their trust in us
"I'm constantly looking for products that match my ecological values and reflect the responsible image of my company. Wasteless Group has been a real partner in this quest. Their sustainable goodies are not only of high quality, but also have a positive impact on the environment. I was impressed by the expertise and personalisation they brought to every stage of the process."
Would you like to find out more about our personalised eco-friendly goodies and create a responsible promotion?