Meet a team that makes a difference
We believe in the power of a committed team to build a more sustainable future. Each member of the Wasteless Group team brings their unique expertise and passion to create a positive impact on the environment and society. Discover the faces behind Wasteless Group who work hard to make your projects responsible and successful.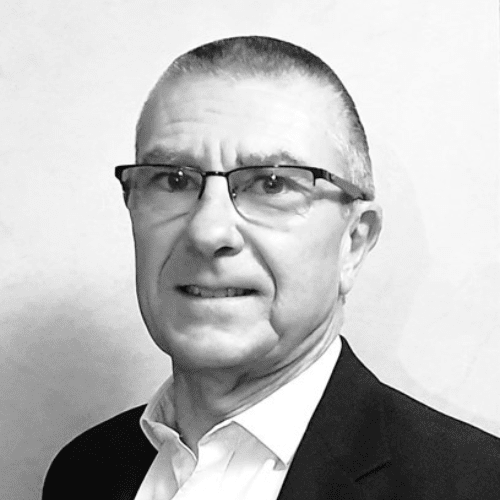 Philippe - Managing Director
With a wealth of experience in the world of packaging, Philippe knows every aspect of the materials and manufacturing processes involved. He embodies a sense of service and customer satisfaction, inherited from his early days in the restaurant business. He is also passionate about sport and mountain adventures.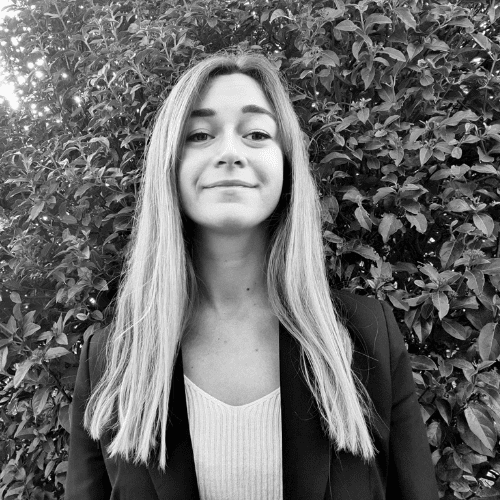 With a background in international trade, Pauline is committed to sustainable sourcing solutions. Her travels abroad, from Portugal to Chile, have led her to appreciate the beauty of the great outdoors. Between swimming in the Vendée and coastal walks, she is committed to a more responsible world.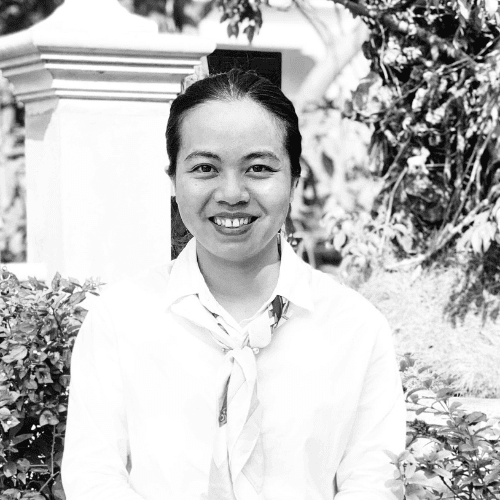 Dynamic and optimistic, Lien is a hard worker. Based in Vietnam, she links up with the factories to bring you quality products at competitive prices. With family or friends, she explores life with joy and shares her daily life on her blog.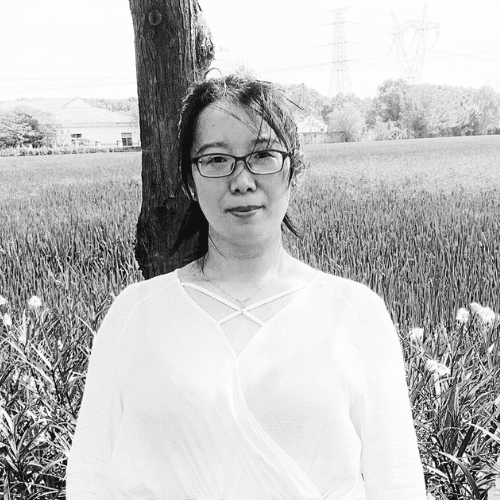 A member of the team since 2007, Dinah is persistent and seeks out the best factories for your eco-friendly products. She works with suppliers to ensure that deadlines are met. She is a dynamic climber who loves every challenge.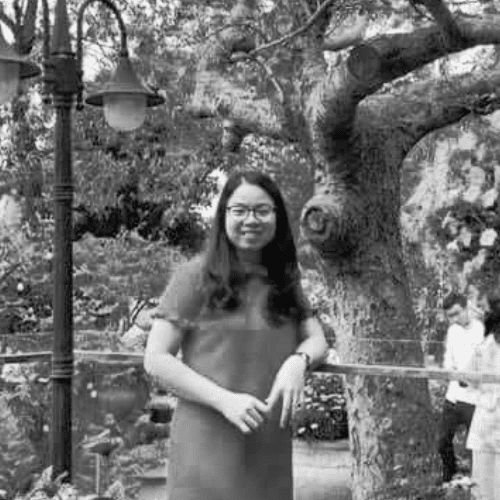 Convinced that hard work leads to success, Mai is a trustworthy person dedicated to supporting our customers. In addition to her involvement in the team, she has a passion for travel and writing, which help her to create a strong bond with her community.
The expertise of the Wasteless Group
Passionate experts dedicated to your success
The Wasteless Group team is ready to meet your environmental challenges and build a more responsible future together. Do not wait any longer: contact us now to be part of the change.