Custom made and eco-friendly food packaging for a sustainable planet
Reduce your environmental impact while preserving the freshness of your products
Discover our tailor-made food packaging in PLA, Kraft and Bagasse that can be customised with your company's logo.
At Wasteless Group, we believe in a sustainable future where food packaging respects the environment without compromising the quality of your products.
We offer a range of eco-friendly food packaging, designed to meet your specific needs while preserving the freshness and integrity of your products.
Choose durability without compromising on quality.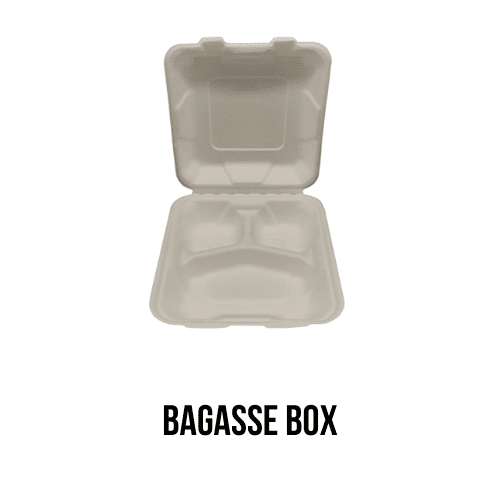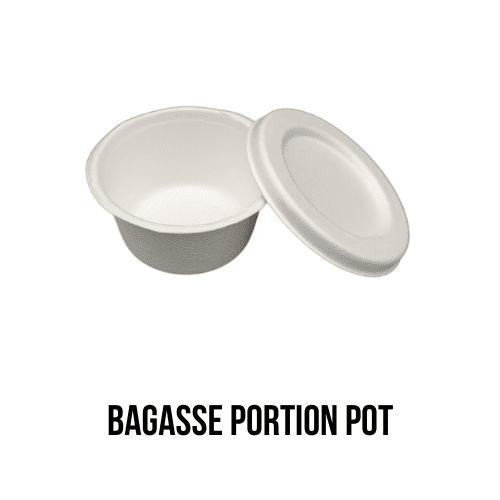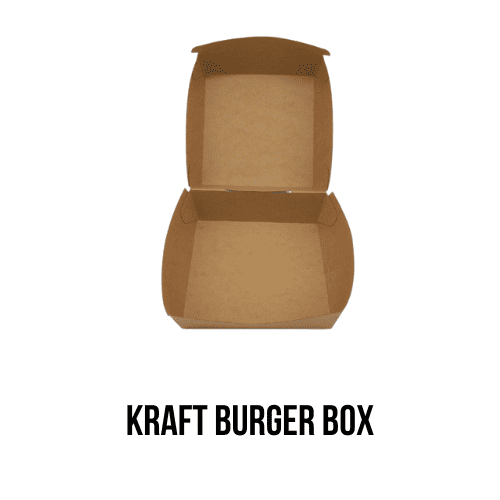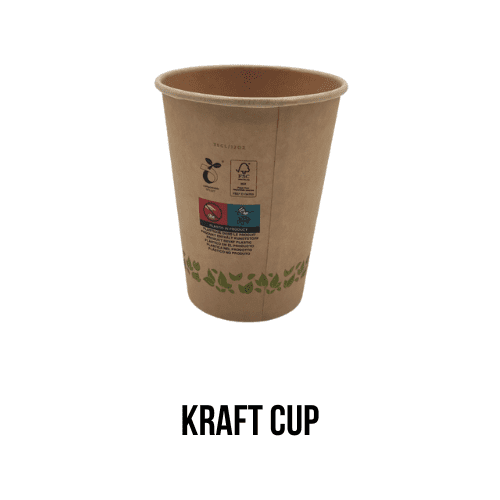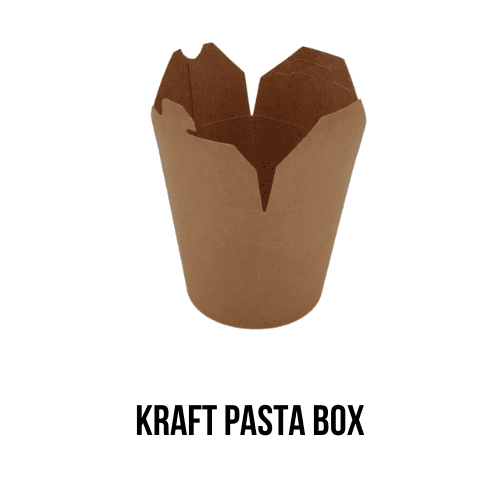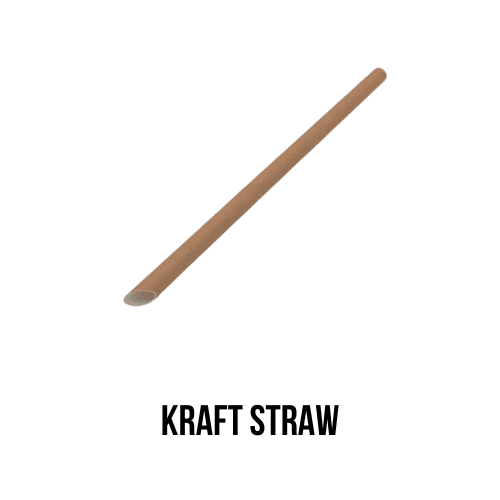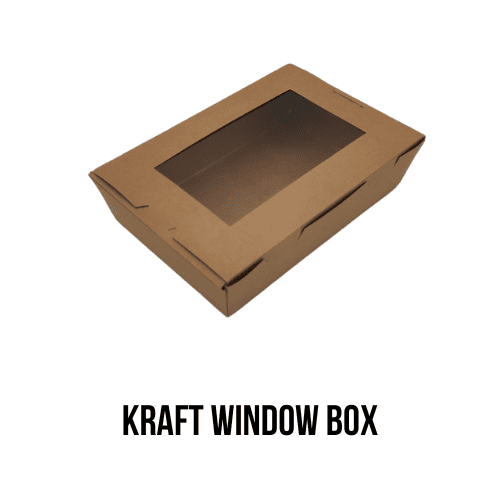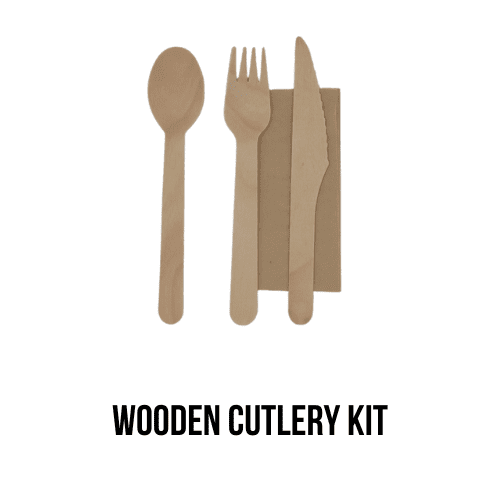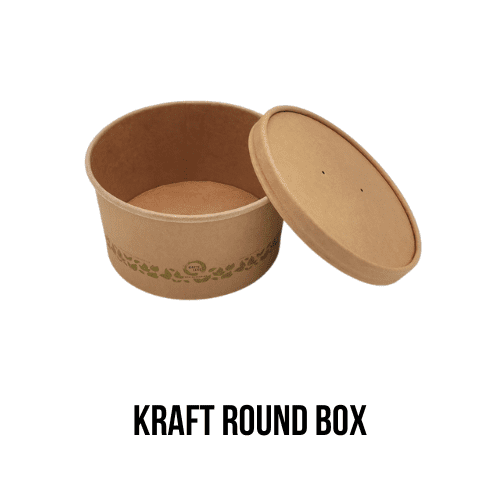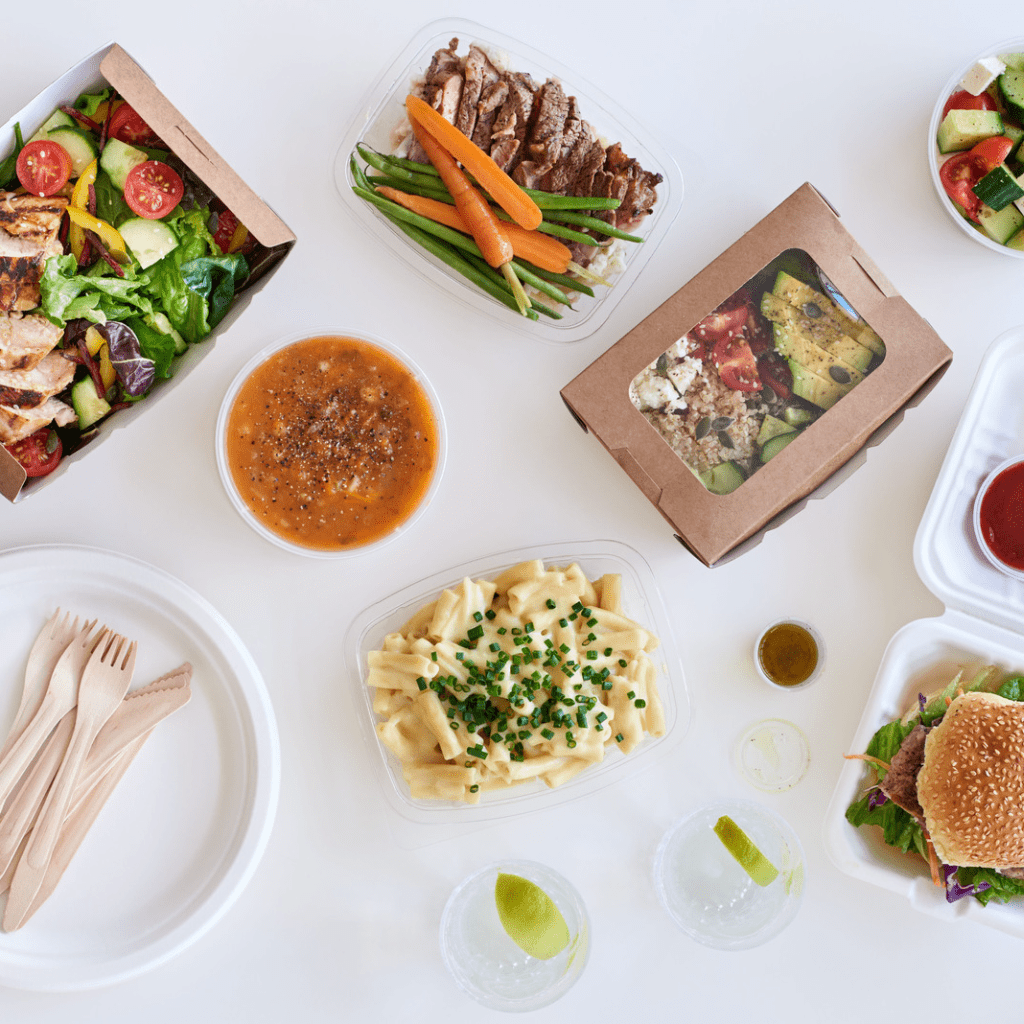 The advantages of our eco-friendly food packaging
Customised packaging: Our team of experts can help you design customised food packaging that reflects your brand identity. From the choice of materials to the graphic design, we create unique packaging that stands out on the shelf and appeals to your customers.
Eco-friendly materials: We use high-quality eco-friendly materials such as PLA, Kraft and bagasse, all of which are biodegradable and compostable. With our packaging, you reduce your carbon footprint and show your commitment to sustainability.
Freshness and protection: Our eco-friendly food packaging is designed to preserve the freshness, appearance and quality of your products. From moisture barriers to hermetic sealing systems, our packaging offers optimum protection while respecting the environment.
Eco-labels and certifications
Satisfied customers place their trust in us
"Since I started using Wasteless Group's eco-friendly packaging, my restaurant has undergone a real transformation. Not only can I offer my customers quality products, but I can do it in an ecological way. My customers are delighted to be able to choose biodegradable and compostable packaging, and it reinforces their confidence in our brand."
Let's talk about your customised food packaging project