Personalised Textile for Your Unique Needs
High-quality and customisable textile products
We offer a wide range of personalised textile to meet all your requirements.
Wasteless Group, your trusted partner for quality textile personalisation. We specialise in creating unique textile products, specially designed to meet your needs and expectations.
Choose eco-friendly textile products. We carefully select sustainable materials such as organic cotton, recycled polyester and linen. By working closely with committed suppliers, we ensure that our manufacturing processes are as environmentally friendly as possible.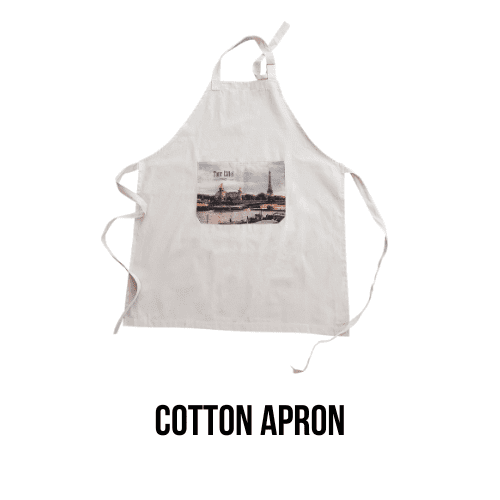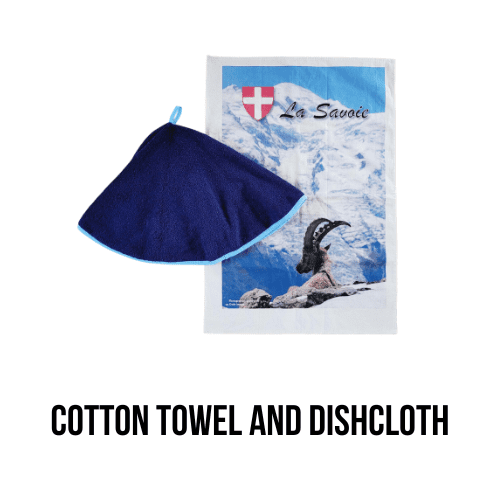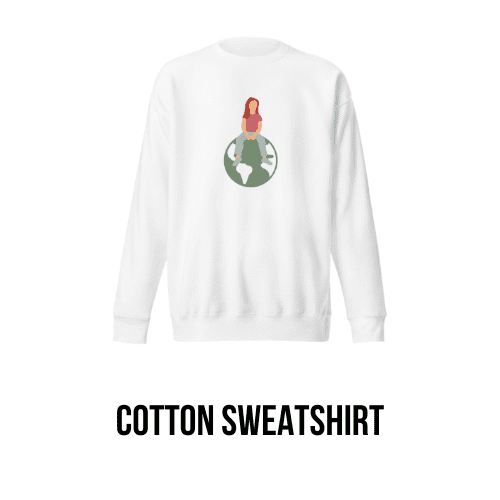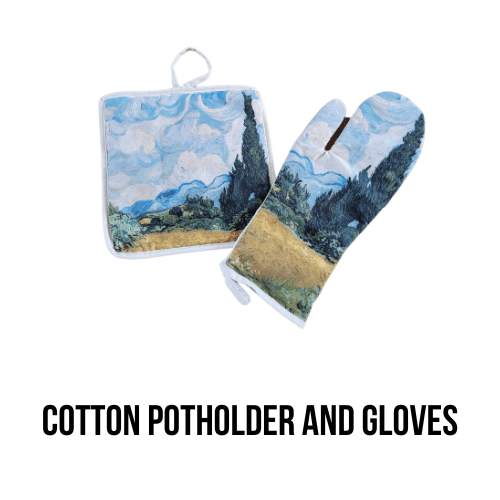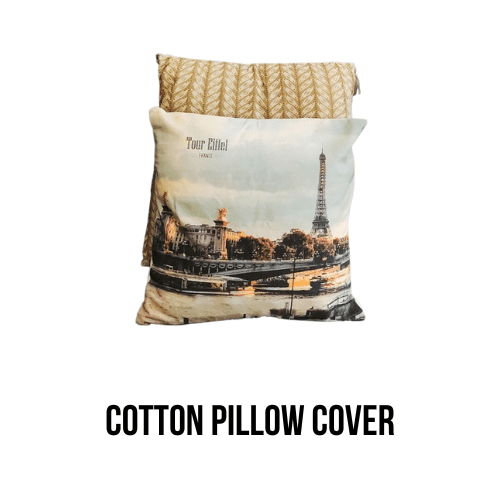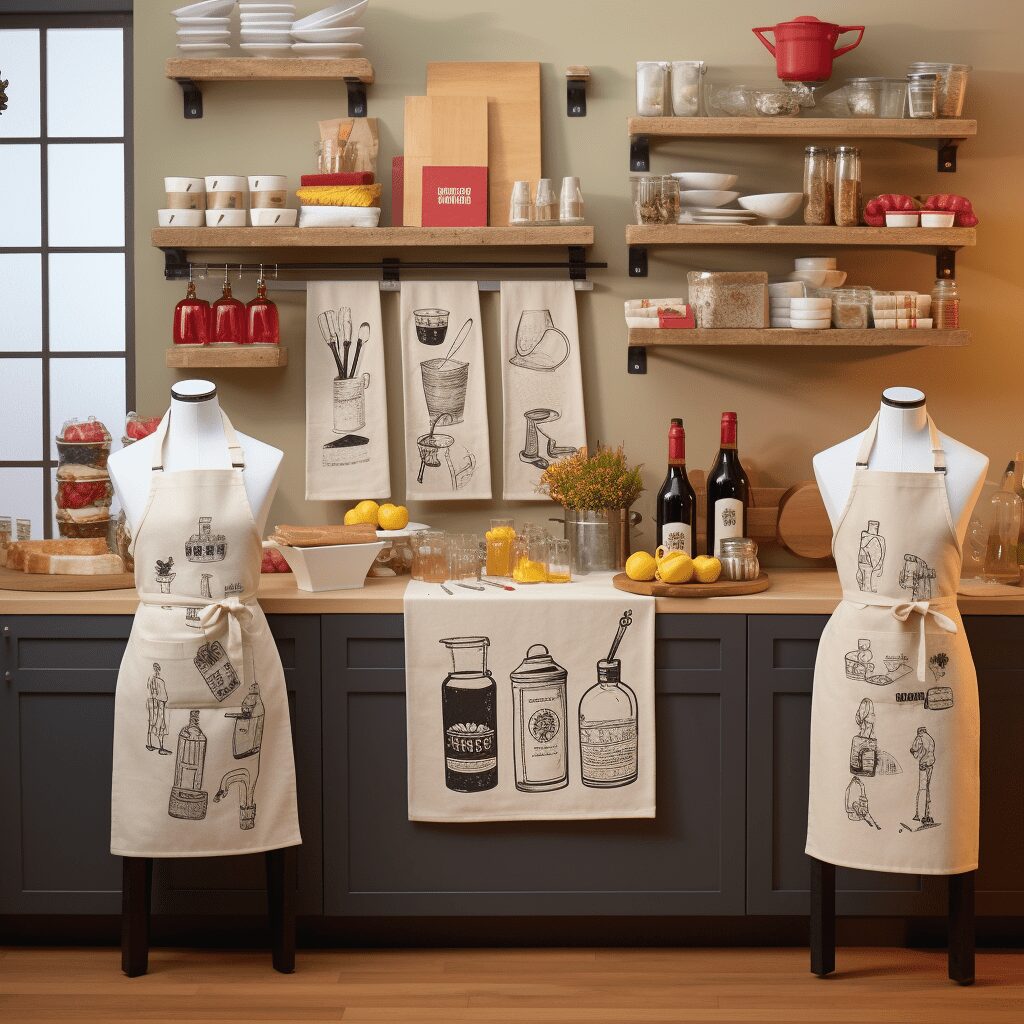 Our different categories of personalised textile
Household linen: Make your interior your own with our personalised aprons, tea towels, napkins and cushion covers.
Fashion: Express your style with our personalised t-shirts, polo shirts, sweatshirts, jackets and other garments. All carefully crafted to unrivalled quality.
Accessories: Add a unique touch with our caps, hats, gloves, sports bags and other customisable accessories. They are designed to keep you company every day.
Industrial: Protect and present your products with our customised covers, cases and pockets designed to meet your specific needs.
Professional: Reinforce your brand image with customised workwear, coveralls and other professional outfits that reflect your company.
Eco-labels and certifications
Satisfied customers place their trust in us
"I have been able to create unique items that perfectly represent my needs. Their commitment to customer satisfaction is evident in every product I have received. Wasteless Group has exceeded my expectations on every level."
Would you like to bring your textile personalisation project to life?