Customized bags and food packaging offer a tailor-made solution for businesses looking to combine convenience, sustainability, and brand enhancement. At Wasteless Group, we understand the importance of adopting eco-responsible practices and meeting the specific needs of various businesses.
Our customization offer allows you to create personalized bags and food packaging that reflect the identity of your company while respecting the environment. Whether you run:
A cheese shop
A bakery
A butcher shop
A grocery store
A souvenir shop
We are here to provide you with solutions that meet your expectations.
In the following sections, we will present our complete range of customized bags and food packaging, along with the advantages they offer to your business.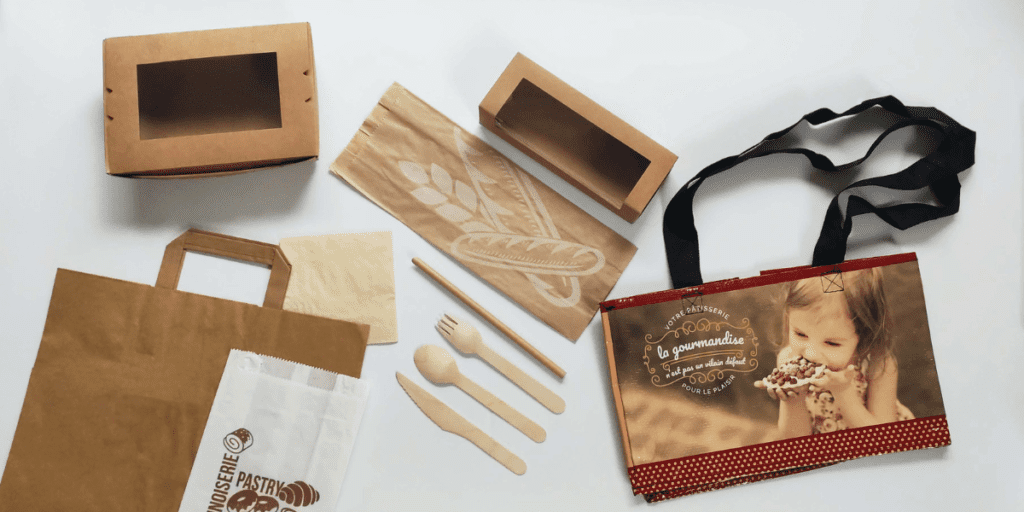 II. Range of Customizable and Sustainable Food Bags and Packaging
Discover our extensive range of durable and customizable food bags and packaging, specifically designed to meet the needs of different industries and businesses. At Wasteless Group, we take pride in offering eco-friendly solutions that combine practicality, sustainability, and customization.
Our fabric bags, such as tote bags and insulated bags, are designed for multiple uses. Made from durable materials, they provide an environmentally friendly alternative to single-use plastic bags. They are perfect for cheese shops, bakeries, grocery stores, and other businesses looking to reduce their ecological footprint.
Biosourced Food Packaging
Our food packaging is made from biosourced materials of plant origin. They are recyclable and/or biodegradable, making them an environmentally friendly solution for the food industry. These packaging options help preserve product freshness while reducing waste.
Our Kraft bags are both durable and customizable. They are made from sturdy Kraft paper and can be personalized with your logo, message, or design. These bags are suitable for a wide range of businesses, including souvenir shops, butcher shops, and gourmet stores.
We understand that every company has specific needs when it comes to food bags and packaging. That's why our customization offer allows you to create tailor-made solutions that align with your company's identity. Whatever your industry, we are here to help you find personalized bags and packaging that meet your needs while respecting the environment.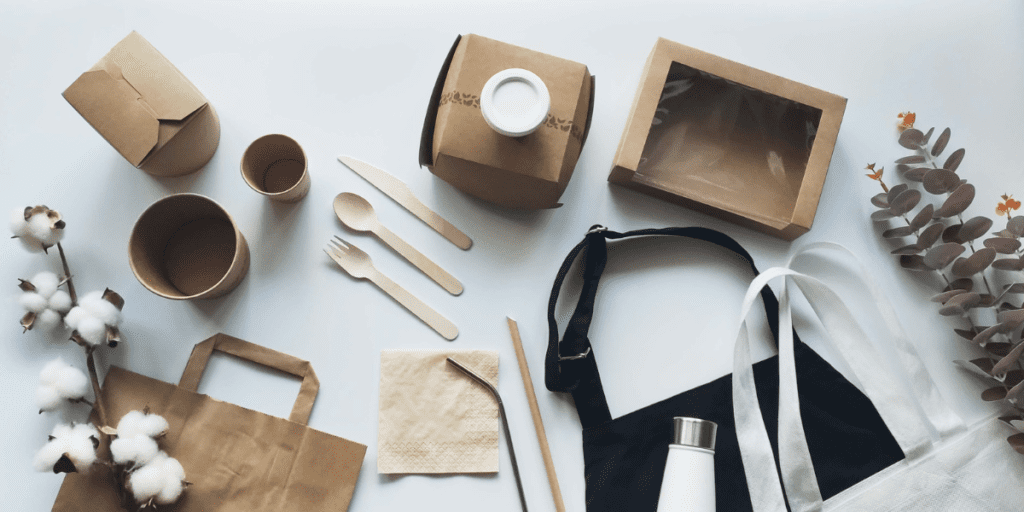 III. Customization of Bags and Packaging
At Wasteless Group, we understand the importance of customization for your business. That's why we offer you the opportunity to personalize your bags. With our wide range of customization techniques, you can add a unique touch to your food bags and packaging.
Embroidery is a timeless and high-quality customization technique. It allows you to create detailed and long-lasting patterns on your bags and packaging. With our embroidery expertise, you can add your logo, brand name, or any other design to your products to enhance your visual identity.
Screen printing is a versatile technique that provides clean and precise results. It is especially suitable for designs with multiple colors. With our state-of-the-art equipment, we can achieve high-quality prints on your bags and packaging, ensuring a professional presentation of your brand.
Flexography is a relief printing method ideal for large quantities. It allows for quick printing of logos, text, and patterns on your bags and packaging. With our efficient flexographic process, you can achieve crisp and durable results, even on irregular surfaces.
Pad printing is a customization technique suitable for curved or complex surfaces. It allows for precise printing of logos, icons, or messages on your bags and packaging. Our expertise in pad printing ensures a quality finish, even on challenging surfaces.
The quality customization of your food bags and packaging offers numerous benefits for your business. It helps improve the visibility of your company and sets you apart from the competition. By offering personalized products, you also create a unique experience for your customers, thus enhancing their loyalty.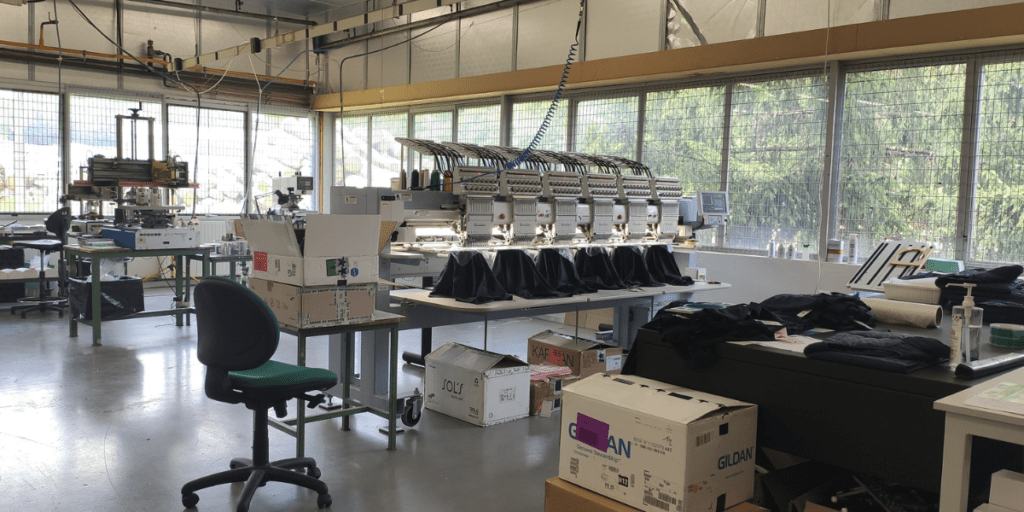 IV. Contact and Assistance
We are here to address all your inquiries and provide personalized assistance. At Wasteless Group, we are committed to bringing your ideas to life while supporting you in your environmental transition. If you are looking for environmentally friendly and customized food bags and packaging for your business,
Our dedicated team is ready to help you find the ideal solution that meets your specific needs. Whether you have specific requests, customization requirements, or simply need additional information, we are here to guide you.
Contact us today to obtain sustainable, personalized, and environmentally friendly food bags and packaging. Together, we can create tailor-made products that reflect your company's values and set you apart in the market.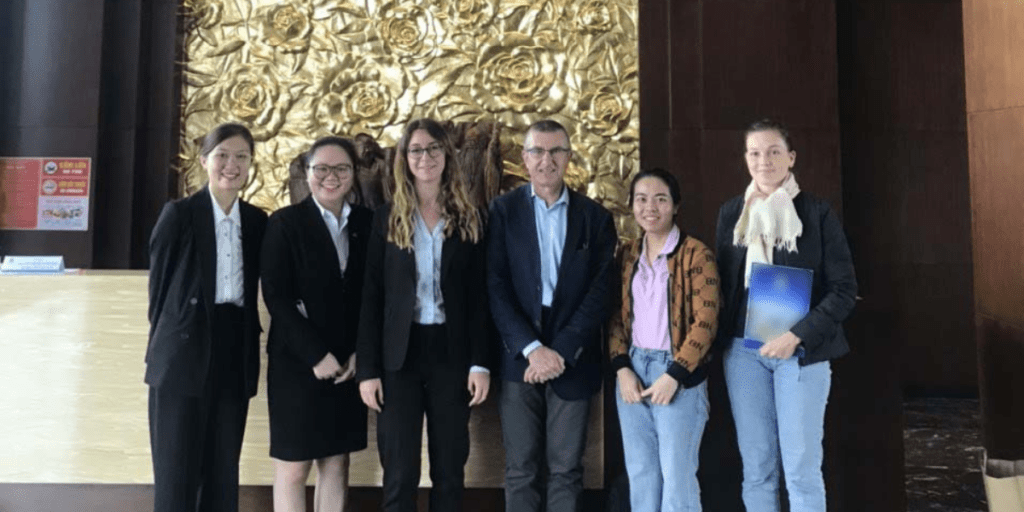 By choosing Wasteless Group for your personalized food bags and packaging, you are opting for a customized, environmentally friendly solution. We are committed to sustainability, and all our products are sourced from organic materials, compostable, or recyclable.
Don't fall into the trap of greenwashing and trust a company that supports your environmental transition.