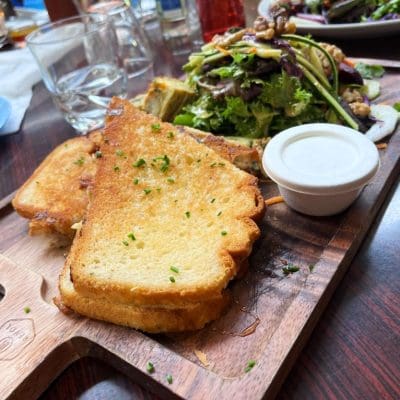 The epidemic crisis linked to covid-19 has led to a sharp increase in the number ofsales and home deliveries. As a result, the amount of single-use food packaging has increased dramatically. How are catering professionals adapting to this situation?
Another important point: many countries have committed to reduce or even ban the use of single-use plastics. For example, by 2040, all disposable plastics will be banned in France.
Result: many eco-responsible materials are emerging and are more and more used. In the restaurant industry, bagasse is now one of the favorite ecological materials. What is this popular new material?
Is bagasse ecological?
Bagasse is a biobased material produced only from plant material: sugarcane. When this one is crushed, we recover on the one hand the juice that will make it possible to produce cane sugar, then the bagasse. This culture does not require any chemicals. We therefore use the residues of this perennial plant while respecting the environment, the first positive point for our planet!
Other advantages: sugarcane grows in a maximum of 18 months and sometimes allows several harvests in a single year. So many positive points!
The cultivation of sugar cane is therefore particularly sustainable. What exactly is it used for?
Bagasse: how do we use to?
Bagasse is an increasingly popular ecological material in various industrial sectors.
Much of the bagasse extracted is used especially to produce electricity during its incineration in thermal power stations. This production method has a serious advantage: it emits less greenhouse gases. Mauritius has been using it for a few years now. Industries also transform bagasse into feed for livestock, fertilizer, paper and even construction materials.
Bagasse has many advantages, so we have chosen this raw material for our food packaging. We use it to produce customized:
meal boxes;
cups and lids;
portion pots.
Bagasse food packaging are:
compatible with microwave use;
resistant to grease and humidity;
airtight and keep your preparations warm.
Bagasse: is it a biodegradable material?
Bagasse can be composted industrially or at home. You just have to throw your packaging in a bin intended for industrial composting or in your home composter (without meal residues). Bagasse can degrade in just 45 days in home compost. It is therefore perfectly biodegradable.
Bagasse is a great alternative to polystyren! It is not dangerous to health and its production like its end of life are respectful of the environment.
Bagasse is a biobased and compostable material, ideal for your preparations! Its use considerably reduces plastic waste linked to the catering sector in delivery or take-out.
Bagasse is heat and moisture resistant. Waterproof, it is also suitable for packaging sauces.
What are you waiting for to try it out?