Highlight your region or tourist activity effectively through the importance of personalized tourism goodies. In a world where experiences and memories are essential, offering unique personalized products to your customers is an indispensable strategy to promote your destination. Tourism goodies are more than just promotional items; they are memorable souvenirs that your customers will cherish and enthusiastically share.
In this article, discover the best personalized products specifically designed to showcase your region or activity, and learn how they can contribute to the success of your tourism promotion. By emphasizing the power of personalized goodies, you can truly capture the interest and attachment of visitors, thereby strengthening your brand image and increasing your visibility.
Get ready to dive into the world of personalized tourism goodies and give your region or activity the recognition it deserves!
II. The Best Personalized Products to Promote Your Tourist Destination
The Custom Cotton Tote Bag
The custom cotton tote bag is an ideal choice to showcase your tourist destination. It offers numerous benefits: it's reusable, recyclable, and extremely practical for visitors. By featuring a personalized design that highlights the attractions of your region, the tote bag becomes a true ambassador for your destination. Whether displaying iconic landscapes, historical monuments, or cultural symbols, personalizing tote bags helps create a strong emotional connection with your visitors.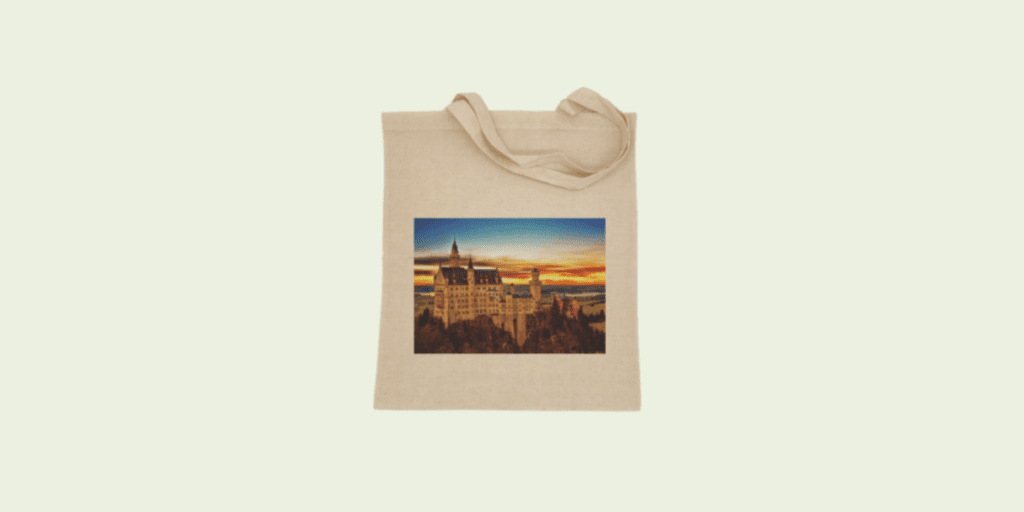 The Personalized Cotton Pouch
Personalized cotton pouches are a popular choice as souvenir gifts. They offer versatility and are appreciated by travelers for their practicality. By customizing them with patterns, slogans, or illustrations representing your region, you create unique and appealing keepsakes. The pouches become true ambassadors of your destination, reminding visitors of the unforgettable moments they had with you.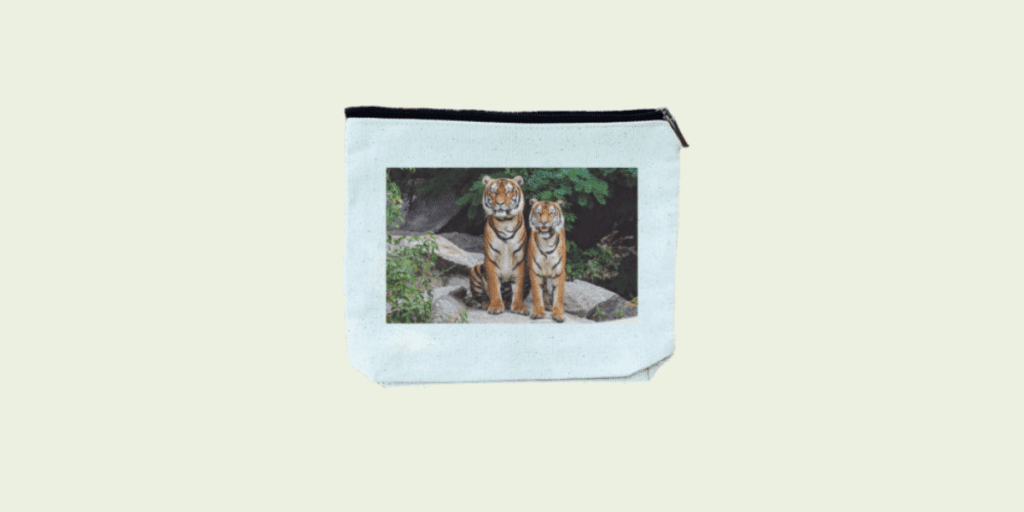 The Personalized Cotton Apron
Using personalized aprons is an excellent strategy to promote local gastronomy and culinary specialties of your region. These tourist goodies offer increased visibility in restaurants, culinary events, and cooking workshops. By customizing the aprons with patterns related to your destination, iconic recipes, or logos of local restaurants, you create a positive association between your region and its cuisine. Personalized aprons become collectible items for gastronomy enthusiasts.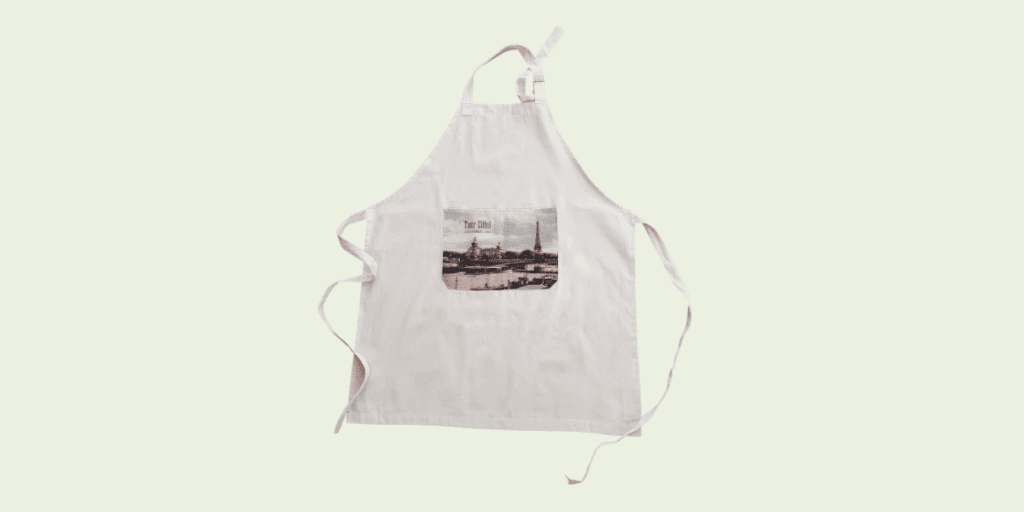 The Personalized Cotton Cushion Cover
Personalized cushion covers are versatile and attractive decorative items to promote your tourist destination. By adorning them with patterns inspired by your landscapes, wildlife, architectural heritage, or cultural events, you create unique pieces that reflect the identity of your region. Visitors can take a piece of your destination home with them and reminisce about the wonderful moments spent exploring your region.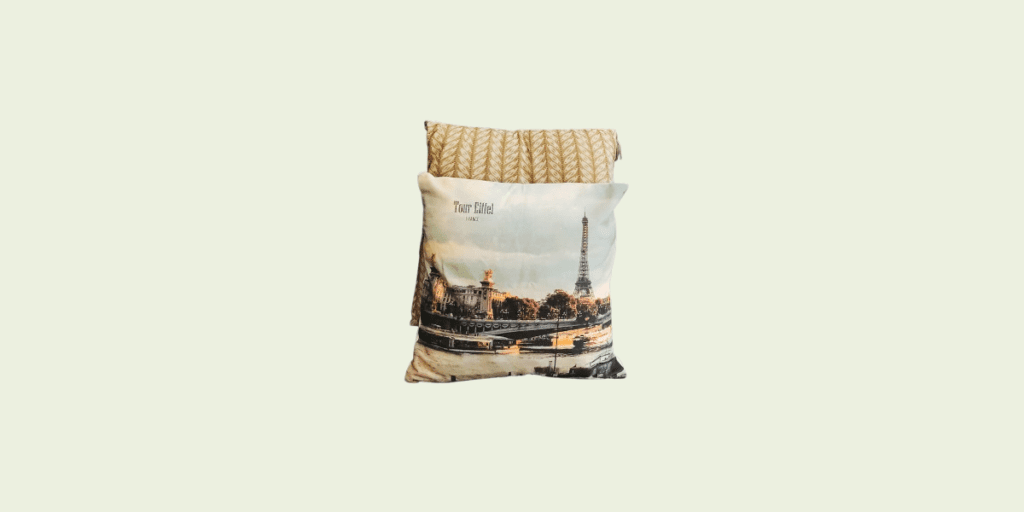 The Personalized Cotton Towel (Kitchen Towel)
Personalized kitchen towels are both practical and aesthetic as tourist souvenirs. By customizing these towels with patterns representing your region, artistic illustrations, or local quotes, you create unique and functional items. Visitors will appreciate the usefulness of personalized towels while reminiscing about their experience in your region with every use.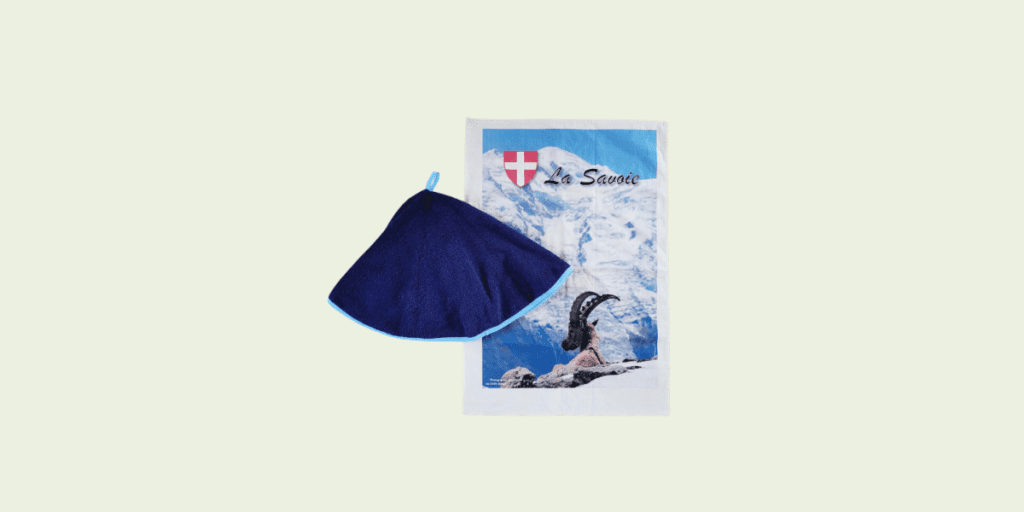 The Personalized 100% Cotton Oven Mitt and Pot Holder Duo
Personalized oven mitts and pot holders are perfect goodies for cooking enthusiasts. By customizing them with patterns related to your region, traditional recipes, or culinary symbols, you associate your destination with gastronomy and pique the interest of cooking enthusiasts. These practical items will serve as constant reminders of your region through the pleasures of the table.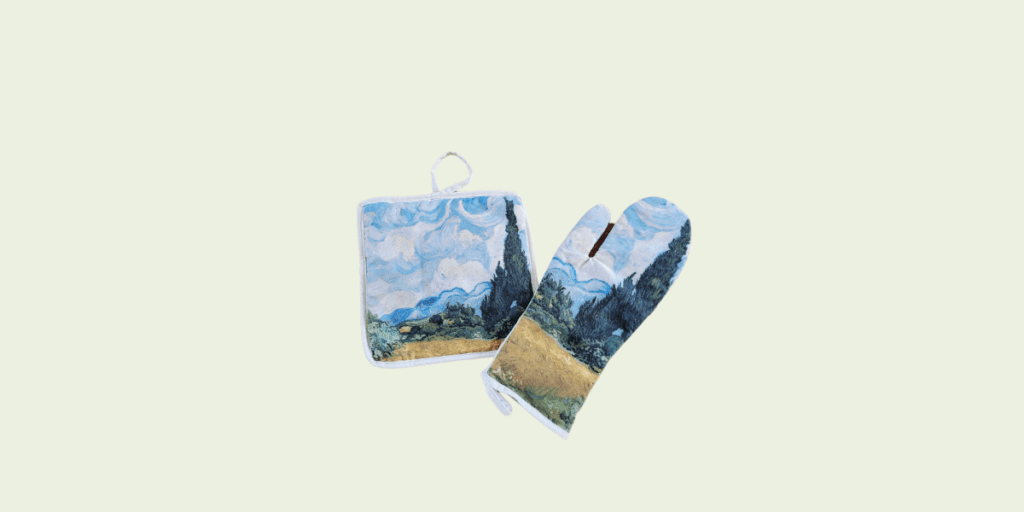 By highlighting these top personalized products, you can truly promote your region or tourist activity in a memorable and effective way. Each product offers a unique opportunity to enhance the image of your destination and leave a lasting impression in the minds of visitors. Explore the various customization possibilities to create tourist goodies that will resonate with your clients and inspire them to share their experience with enthusiasm.
III. Emphasize Your Ecological Values
When it comes to tourist goodies, it's essential to consider the environmental impact of these products. By choosing items made from certified organic cotton (GOTS or Oeko-Tex certified), you demonstrate your commitment to sustainability and environmental responsibility. These certifications ensure that the products are ethically produced, minimizing the use of harmful substances and promoting eco-friendly practices.
Opting for organic cotton products offers numerous benefits. Firstly, it helps reduce your company's carbon footprint and preserve natural resources. By using environmentally friendly materials, you provide your customers with tourist goodies that align with your ecological values, thereby strengthening your company's image as a responsible business.
Furthermore, organic cotton products are soft, durable, and of high quality. They provide a pleasant experience for your customers, who will appreciate the comfort and longevity of these items. Tourist goodies made from organic cotton become cherished objects that visitors will keep for a long time, thereby extending their memory of your destination.
Custom tourist goodies offer a multitude of advantages for promoting your region or activity in a unique and memorable way. Here are the key points to remember:
Showcasing your region: Personalized products allow you to highlight the attractions of your tourist destination, whether it's the culture, gastronomy, landscapes, or history. They create an emotional connection between your visitors and your region, strengthening their attachment and desire to share it with others.
Memorable souvenirs: Custom tourist goodies are precious gifts that your customers will keep for a long time. Every time they use them, they will be reminded of their stay and the unique experiences they had in your region. These positive memories help foster customer loyalty and generate recommendations.
Effective promotion: Personalized products are powerful promotional tools. They allow you to reach a wide audience and enhance the visibility of your region or activity. Whether through tote bags, pouches, aprons, cushion covers, towels, or glove and pot holder duos, each item presents an opportunity to spread your message and capture the interest of visitors.
Ecological values: By choosing tourist goodies made from certified organic cotton (GOTS or Oeko-Tex certified), you demonstrate your commitment to sustainability and environmental responsibility. This approach reflects your ecological values and helps raise visitor awareness about environmental issues. It's also an opportunity to differentiate yourself from competitors by offering responsible products.
To implement a personalized promotion strategy tailored to your region or activity, feel free to contact our team. We will be delighted to assist you in designing your custom tourist goodies and provide you with quotes and samples to bring your ideas to life. Together, let's create unforgettable memories and promote your tourist destination in an original and effective way.